Compulsory Purchase
How we can help
At Ashfield Surveyors, we specialise in providing expert compulsory purchase advice to claimants affected by acquisition schemes by managing cases from start to finish. The client always comes first and we make sure you are kept informed and your voice is heard throughout the process.
Our experience extends from smaller-scale claimants like private flat-owners affected by urban regeneration schemes, all the way through to large scale commercial clients like farmsteads, golf clubs and marinas.
We passionately believe that claimants should always know their rights, and that's why we are members of the Royal Institution of Chartered Surveyors' (RICS) helpline for compulsory purchase. This means we provide a free 30 minute impartial and expert advice to claimants no matter how severely they are affected.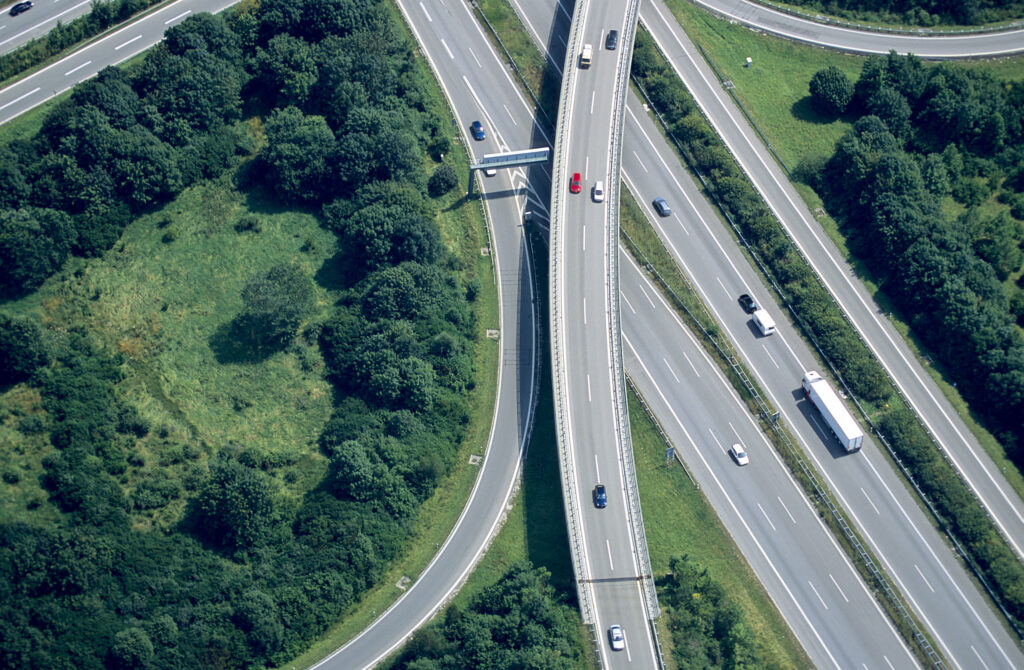 What We Cover
Whilst our compulsory purchase experience is extensive, the most common areas of advice are:
Urban regeneration schemes
Development Consent Orders (DCOs)
Objections to Compulsory Purchase Orders
HS2
Highway widenings
Utility infrastructure wayleaves and easements (water, electricity, gas, sewerage etc)
Counter Notices to acquisition notices
Crichel Down disposals
Telecommunication Masts
If you are affected, or believe you might be affected by a compulsory purchase scheme then please do get in touch with us to see how we can help. We promise to provide prompt, straightforward and no-nonsense advice.
Or email at info@ashfieldsurveyors.co.uk