Tenancies
Property management & Rental
The world of rural & residential property management and lettings in the UK is riddled with pitfalls and ever-changing legislation. Staying compliant with the intricate web of rules and regulations can be a daunting task for property owners and landlords. That's where Ashfield Surveyors comes in.
We specialise in guiding clients through the complexities of property management and lettings. We understand the challenges you face, and we stay up to date with the latest legislative changes, ensuring that you remain fully compliant at all times.
With our expertise by your side, you can avoid the costly consequences of non-compliance and focus on what matters most: maximizing your property's potential and achieving your investment goals. Whether it's navigating the intricacies of tenancy agreements, staying on top of rent arrears, or ensuring your property meets all safety and regulatory requirements, we are here to provide comprehensive support and peace of mind.
Contact us today to discover how we can help you stay compliant, informed, and successful in the challenging world of residential property management and lettings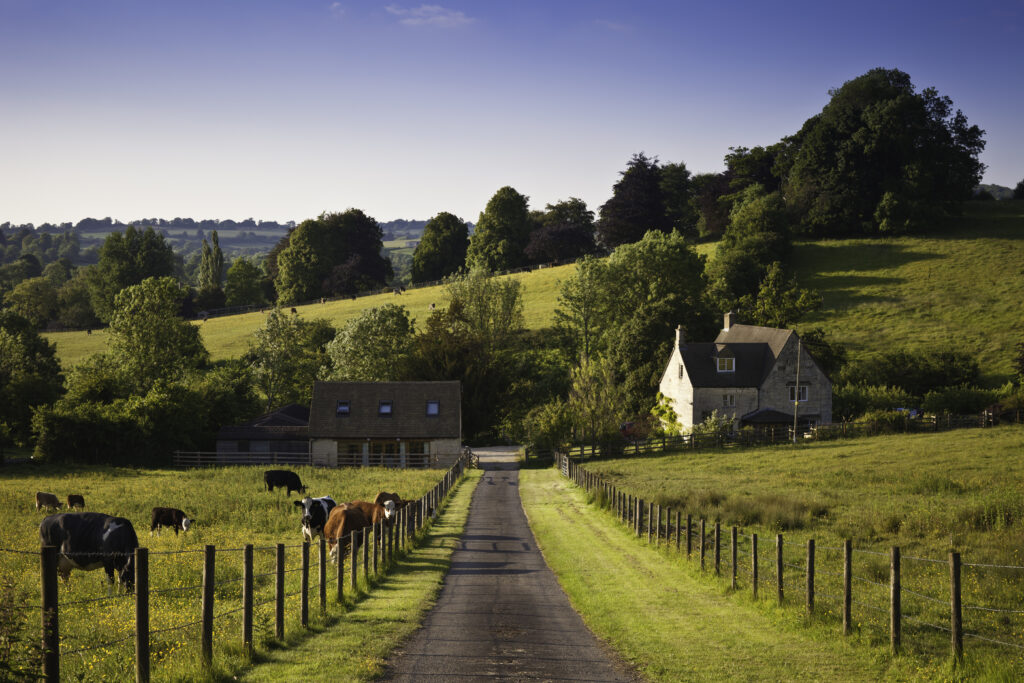 We offer two management packages at competitive rates. Fully managed and part managed. Please contact us if you would like to discuss your tenanted property further with you.
Ashfield Surveyors are members of the Property Redress Scheme and we are registered with the RICS Client Money Protection Scheme (see certification here).
Tenancies
We also prepare and advise on tenancy agreements for rural and residential properties, including preparation of tenancy documents and rental reviews.
Or email at info@ashfieldsurveyors.co.uk