Renewable Energy
How we can help you
If you have been contacted by a renewable energy developer interested in progressing a scheme on your land then you need expert advice as soon as possible.
At Ashfield Surveyors we can appraise potential schemes from the outset. We are highly experienced in identifying sites with potential for development and then negotiating heads of terms and option agreements through to completion on behalf of land owners. We know what terms are reasonable, how to get you the best deal possible and what pitfalls to avoid.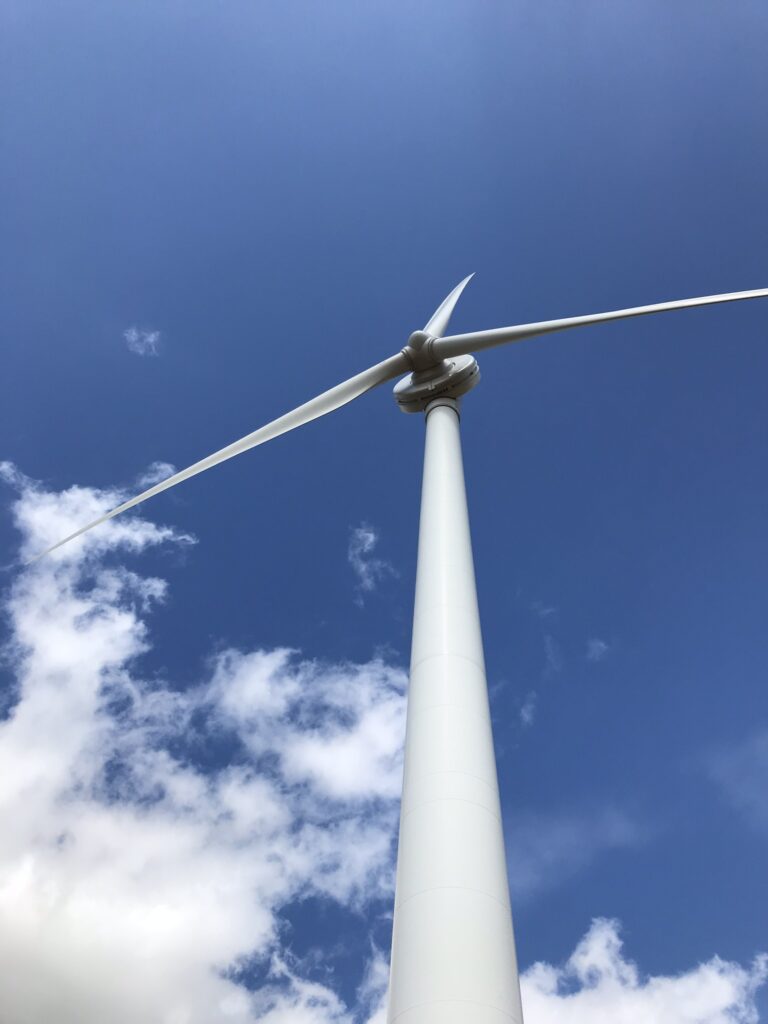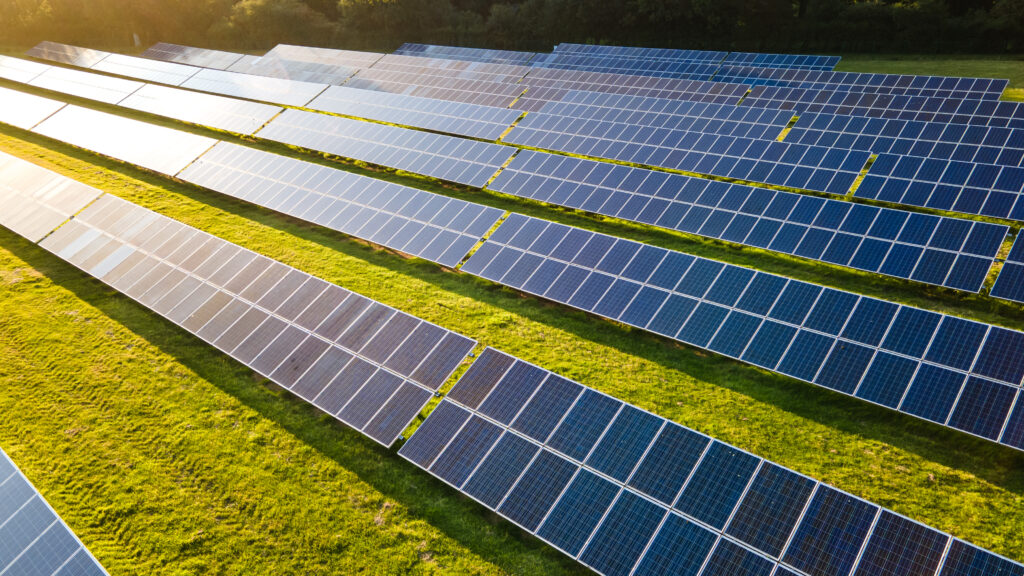 A well-crafted agreement can transform your land into a reliable and lucrative source of income for generations to come. However, a poorly negotiated deal could have significant financial implications and operational risks for landowners, such as poorer rentals, defaulting tenants or even site abandonment. With my expertise, I strive to strike the right balance, empowering you to harness the full potential of renewable energy while safeguarding your rights as a landowner.
Take control of your land's renewable energy potential. Contact me today to discover how my consultancy services can guide you through the complexities of renewable energy agreements, secure favourable terms, and unlock a fantastic source of income for you and your family for years to come.
Or email at info@ashfieldsurveyors.co.uk