Valuation
How We Can Help You
As Chartered Surveyors and Registered Valuers accredited under the Royal Institution of Chartered Surveyors' (RICS) Registered Valuer Scheme, we offer comprehensive valuation services tailored to your specific needs. With a deep understanding of the intricacies of property valuation, we specialise in providing accurate assessments for a wide range of purposes, including:
Probate
Capital Gain Tax
Matrimonial Settlement
We will always provide reports backed up with analysed market commentary and industry data, ensuring that your valuation is comprehensive, transparent, and supported by robust market evidence.
Please do get in touch to discuss your needs and for a quote.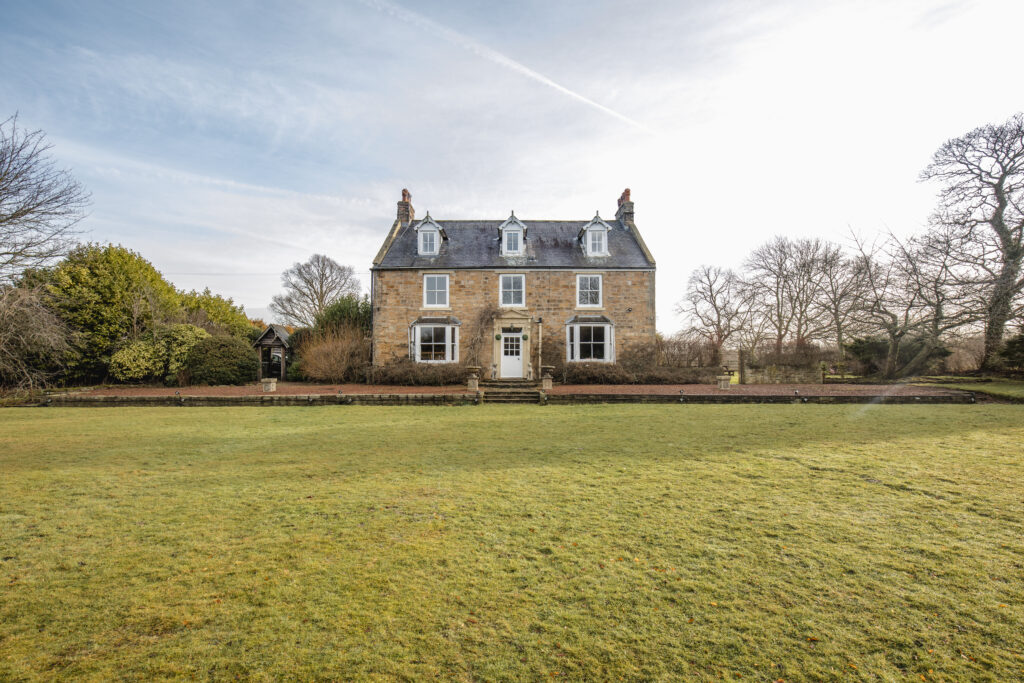 Or email at info@ashfieldsurveyors.co.uk